Bandera, Texas
Electricians in Bandera, Texas and Bandera County Texas are not all the same. An experiened electrician, who will treat you like family, is only a phone call away. Call Zerr Electric and you have a Bandera electrician you can count on for life. Contact us today. Call (830)423-4942 and schedule an appointment. Zerr Electric is an experienced electrical contractor. We are licensed, bonded and insured.
Bandera is the county seat of Bandera County, Texas, United States, in the Texas Hill Country, which is part of the Edwards Plateau. Wikipedia
---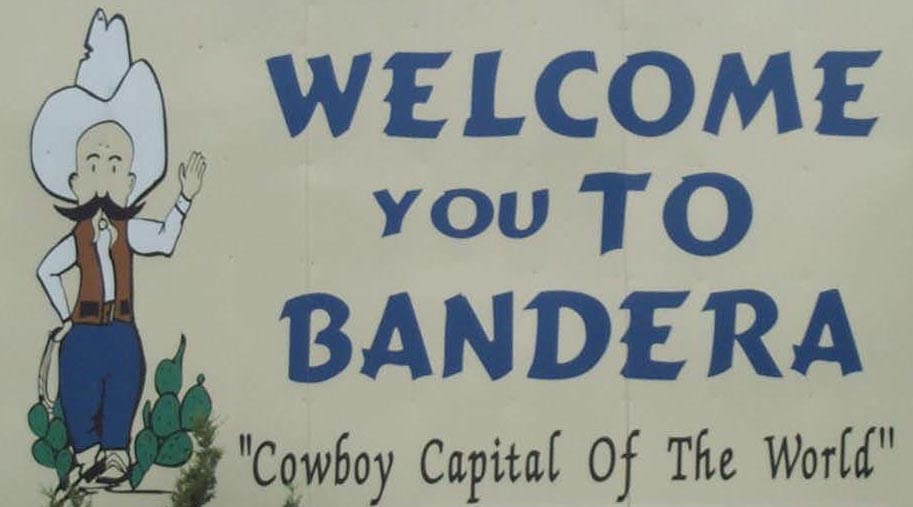 Welcome to Bandera, Texas
---
Bandera, Texas Chamber of Commerce
The Bandera County Chamber of Commerce is committed to helping our members and our community prosper and to help our guests enjoy their stay to the fullest. We encourage you to visit Bandera County and discover the charm of our part of the Texas Hill Country.
---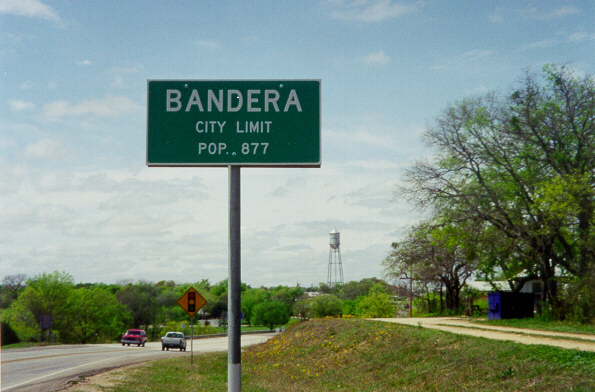 Bandera, Texas City Limits Sign 78003
---
Bandera, Texas electricians and electrical contractors are easy to find. Contact Zerr Electric the next time you need an experienced electrician and it will be the last time you look for an electrician. We cover your area.
---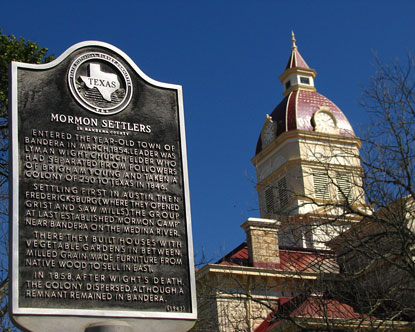 Bandera, Texas Historical Marker outside the Bandera County Courthouse
---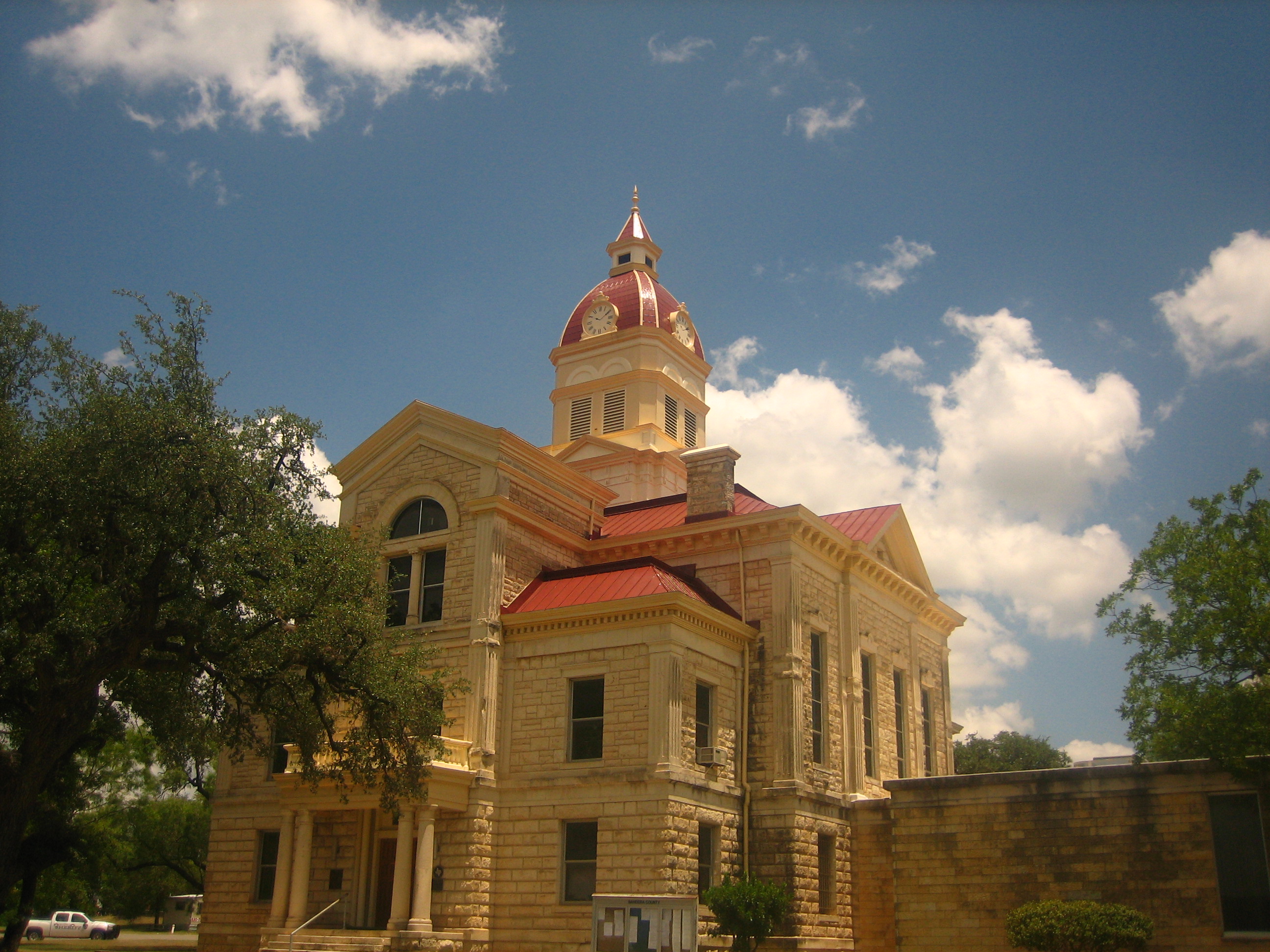 Bandera County Courthouse Bandera, Texas
---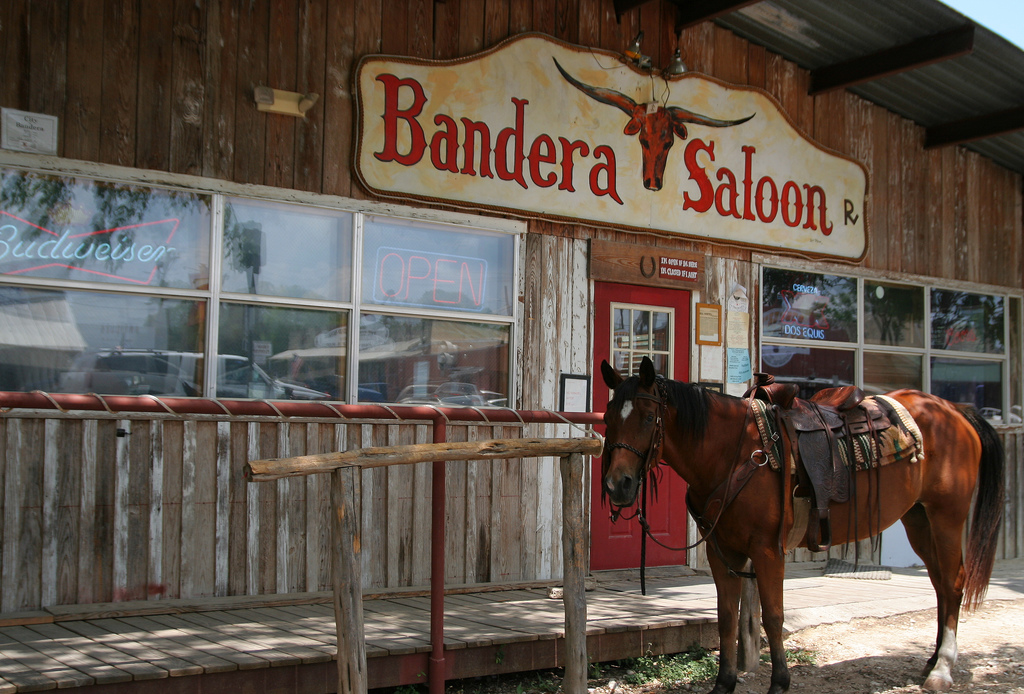 Bandera Saloon Bandera, Texas
---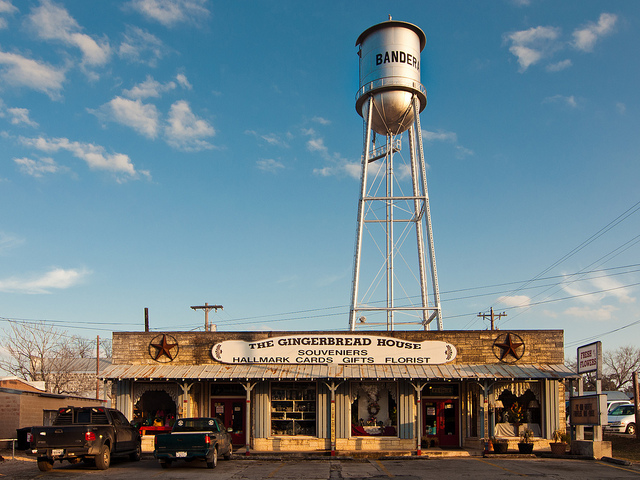 The Gingerbread House Bandera, Texas
---

City of Bandera
Bandera, Texas
"Cowboy Capital of the World" Come for music, fun, food & entertainment. Bring the family to swim & picnic in the Bandera City Park on the Beautiful Medina River. Year Round events for the young and young at heart. Move here for Hill Country living at its best.
Bandera, Texas
---
Bandera, Texas Weather - 78003
Whatever the weather, Zerr Electric will be there for you. Our electricians travel a large part of Texas, but Bandera, Texas is well within our coverage map.