Electrical Contractor in Hondo, TX
When you're in the market for a Hondo, TX, electrical contractor, look no further than Zerr Electric Inc. We're the local choice for quality electrical work. Our professionalism and commitment to service has been a staple in the Hondo, TX, area and we're looking forward to bringing it to work on your next project.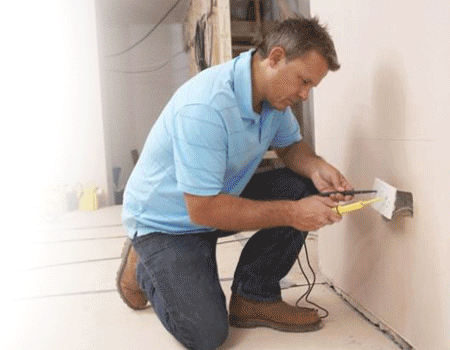 We're proud to be a member of the Hondo community, too. As a locally owned and operated contractor, we offer a range of services to our neighbors. Our experienced technicians are well versed in generators and electric panel work. But we're also happy to take on any of your general electrical projects. When you get in touch with us, we'll respond quickly to your needs and get the project done promptly and on time. We promise a high level of quality workmanship from our technicians, whatever your needs.
So the next time you need a Hondo, TX, electrical contractor, come to Zerr Electric Inc. We've been the area's source for quality electrical work for years, so you can be confident that you're in good hands. Our professional staff will be there for you and take care of the job quickly so you can get back to your daily schedule. Call us today and find out why your Hondo, TX, neighbors rely on us!